Before we move to our bigger home, I thought I'd write a blog about how I survived the first 15 months with a very small room for Lily's nursery. When I was first pregnant, I thought there was no way we would be able to fit everything a baby needs into this tiny 8 ft x 9 ft room.
Arranging the Furniture
But, luckily, a baby doesn't really need floor space in their room. We were able to shove the furniture into the corners to make enough room for everything. And we didn't even have to sacrifice the good quality furniture.
We found Lily's crib and dresser at Nebraska Furniture Mart. It's the Evolur Santa Fe set, and I love it! It looks really nice, it's super well-made, and the drawers are nice and smooth (which is always important to me). It can also convert to a toddler bed or full-size bed if you buy the converters.
Once, we had the dresser and crib picked out, we had a hard time deciding if we could fit a rocking chair or not. We did the measurements for the maximum dimensions the chair could be and that's exactly what we ended up with.
We received the chair as a gift and it fit so perfectly. It came with a footrest and we just put that in the corner by the crib when it's not being used. It's not one of those big comfy gliders, but it got the job done when I was nursing. And we still use it to read to Lily before bed!
So, if you're thinking about skipping a rocking chair in the nursery… I wouldn't! Try to find room for it and make sure you take good measurements.
Dresser Organization
I absolutely love our Evolur dresser! You'll notice that we didn't bother with one of those expensive changing toppers. We simply bought a changing pad that had the straps that you just screw into the back of the dresser to prevent it from falling off.
Then, I put this basket off to the side with diapers, wipes, lotion, hand sanitizer, Aquaphor, and yes, air fresheners! One bad thing about a small nursery… the stink tends to linger. I have a couple of the Bath & Body Works Concentrated Room Sprays ready for those times when even taking the trash out doesn't work. A tiny little spritz does the trick!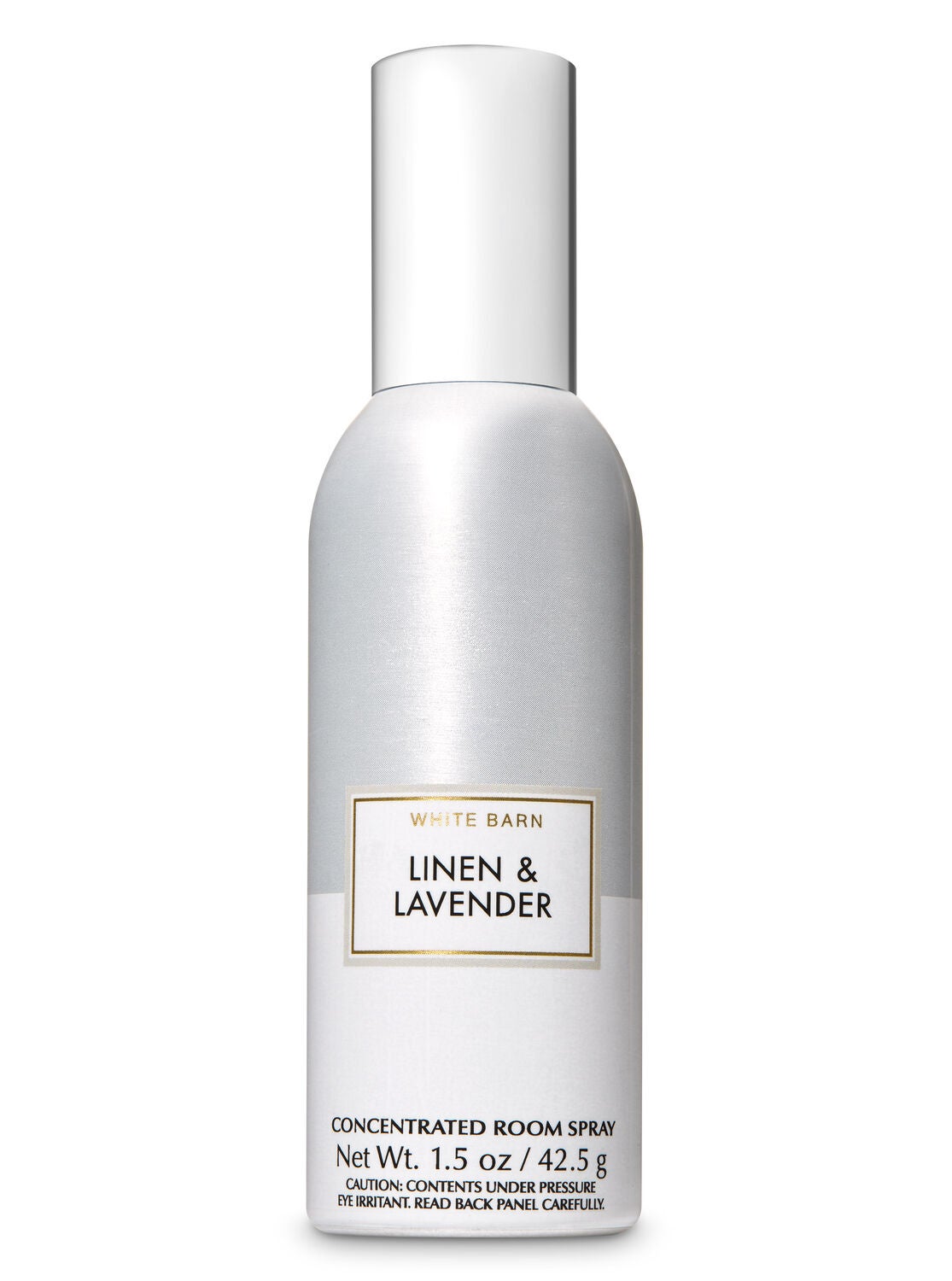 One thing I love about Lily's dresser is the different sizes of drawers. I love having a few smaller drawers to help with organization. Here's how I currently have each drawer organized. But, I have changed it a few times as she's grown since her clothes have gotten bigger.
First Aid Drawer
I bought the little organizers from Dollar Tree! We use them in the kitchen and bathroom as well. They're $1 for a pack of 3. (And no, gripe water did not work for us.)
Diapers
In the center top drawer I just keep extra diapers that are ready to go. I used to be able to fit a lot more in here when she was smaller.
Socks & Swim Suits
I keep her socks in the other small drawer, with her swimsuits and swim diapers behind them.
Clothes
Like I said, this has changed a few times as her clothes have grown, but right now I keep all of her pants, shorts, and skirts on one side. Then, her onesies and some pajamas that are too big are behind that.
Towels, Changing Pads, Pajamas
This is usually more full… it's laundry day.
Sheets and Muslin Blankets
Definitely the messiest drawer since Lily enjoys pulling everything out of here on a daily basis. But, this is her extra crib sheets and her muslin blankets.
Blankets
And then, we have one whole drawer stuffed with blankets. And there's more in her closet. Oh, and she usually has 2 of them in her crib. Blankets are definitely the hardest thing to store in a small nursery.
The Closet
Lily's closet is stacked to the brim, but I'm just grateful she has a decent sized closet at all.
On the top shelves are things she no longer uses, for example the Boppy is no longer needed. In the gray basket is all of the breastfeeding paraphernalia. In the pink crates are just random things, mostly things from her newborn days that I've just kept.
I have Shout at the ready for emergency stains since our laundry room is downstairs, and sometimes it's just not convenient to run a poop-stained onesie all the way down the stairs.
Along side that is trash bags… which I actually started to use grocery sacks for since we take her trash out every time there's a dirty diaper. Feel free to judge me for not getting a Diaper Genie but guess how much a plastic target sack costs?? BOOM!
And then, I have to just stuff the extra diapers wherever I have room. We buy the boxes of diapers at Costco as much as we can to keep them in stock.
I had Alex install another shelf at the bottom of her closet since her clothes won't go down to the floor. On that shelf is extra wipes, which again we buy the big boxes at Costco.
In the blue basket is where I put clothes that she's outgrown. And then I cheat… when the basket is full, I take it to my Mom's and store them in Ziploc Space Bags in my childhood closet.
And in the white basket, (which came in a set with the other white basket on the dresser from Hobby Lobby for like $8) I keep more blankets.
Finally, there's her laundry basket which is very convenient especially when I had to wash her laundry separately.
I also had Alex install a few hooks on the side of her closet to hang her bags and her coats.
And if you care about how I organize her hung clothes, it goes outerwear, tanks/rompers, t-shirts, long-sleeve shirts, dresses, then clothes she'll grow into in size order. And here's a tip… keep the tags on the clothes they haven't worn yet, because most places (like Carter's) will take items back without a receipt.
Extra Storage
I added a few more items to her nursery to give me some extra storage for the smaller things.
On the closet door, I put an old shoe organizer I had, kind of like this one from Amazon. In here, I store her headbands and bows, hats, gloves, shoes, and other miscellaneous small items. I also shove the receipts from clothing purchases in one of the pockets just in case we don't end up wearing them.
We hung these cute little baskets from Target above her dresser. It has changed a few times since she was born, but right now we have burp cloths in one (which we rarely use now), wash cloths and Boogie Wipes in the middle, and bandana bibs (which I bought way too many of since the drool stage only lasts a few months) in the last one.
Also, the adorable sign was made by one of the artists at The Makery for only like $20!
And lastly, the all-popular outward facing book shelves. I was so in love this this idea when I kept seeing it all over Pinterest. It is super cute and nice to have her books right in her room for bedtime.
However, we went the cheapest route and found the best deal on Amazon. I don't recommend doing this. They were an absolute pain to install. You can see where we messed up on the middle shelf. And don't get me started on the bottom shelf. I hid how awful it is in this picture. Lily kept pulling on this shelf and the whole thing, mollies and all, came down. We have temporarily fixed it, but I really just recommend getting better quality shelves.
And there you have it! A somewhat organized small nursery. For what I had to work with, I'd say I succeeded… but I really can't wait for bigger bedrooms in a month!
---
If you liked this blog post, press like below! And if you want to share it with others, click the social media links below. And I would love to hear back from you… feel free to leave a comment!
Like any of the products I mentioned? Please purchase them via the links provided.
Want to be the first to know when I post a new blog post? Subscribe by entering your email at the bottom of the Home Page.
Your support is very appreciated!