Holiday shopping is right around the corner, or if you're one of those crazies, you've already started. I thought I'd write a few blogs with gift ideas for the different people on your list.
I'll start with a list of great ideas for all of the moms in your life. Honestly, though, most of these gifts could be for anyone. The theme here… gift ideas that make you think outside of the box a bit.
1 – Mani/Pedi Gift Certificates
If the women in your life are anything like me, they hate spending $80+ on something like their nails. But, almost all of us love it, and we appreciate being pampered from time to time.
So, either figure out which salon is their favorite and get a gift certificate from them, or go ahead and pick a really nice one somewhere nearby. Make sure the amount you give covers at least one service, so it's worth it!
2 – Spa Gift Cards
Another way to pamper… a spa or massage gift card! One of my favorite gifts from my husband was a spa package that included a massage and a facial from a nice salon and spa in Omaha… Gloss Salon and Day Spa. This spa (along with others) is always running holiday specials too!
Really, a gift card to a woman's favorite salon, spa, nail salon, massage spa, etc. is always a win, since it says "You deserve some you-time."
3 – Subscriptions
Almost everyone these days has subscriptions for different services. There's the ones with streaming: Amazon Prime, Netflix, Hulu… and the list goes on. Pay for a whole year or some of them even sell gift cards in various amounts.
There's also subscription boxes and such. This list is also never-ending, but some examples are: Ipsy, Dollar Shave Club, Home Chef, FabFitFun, Birchbox, StitchFix, Wine of the Month, etc.
Subscriptions are like a gift that keeps on giving. If you buy them several months worth, they'll think of you every time they use it or a new box arrives!
4 – Memberships
Another gift that keeps on giving! There are also many examples of different memberships you can purchase for a loved one. A Costco membership is an obvious win for literally anyone on your list. They sell gift cards that you can either use on merchandise at the store without having a membership or you can use it towards your membership fee.
But, there's memberships to other places as well. Like a gym… although I don't recommend this as a gift if the person doesn't already workout… that might be too forward. But for example, if a mom/woman in your life loves to do yoga or barre classes at home, maybe see if she'd like a membership to a nice yoga/barre studio.
And on a more "mom" specific note there's memberships to places like the zoo, children's museum, etc. that's more like a gift for the whole family!
5 – Gift Cards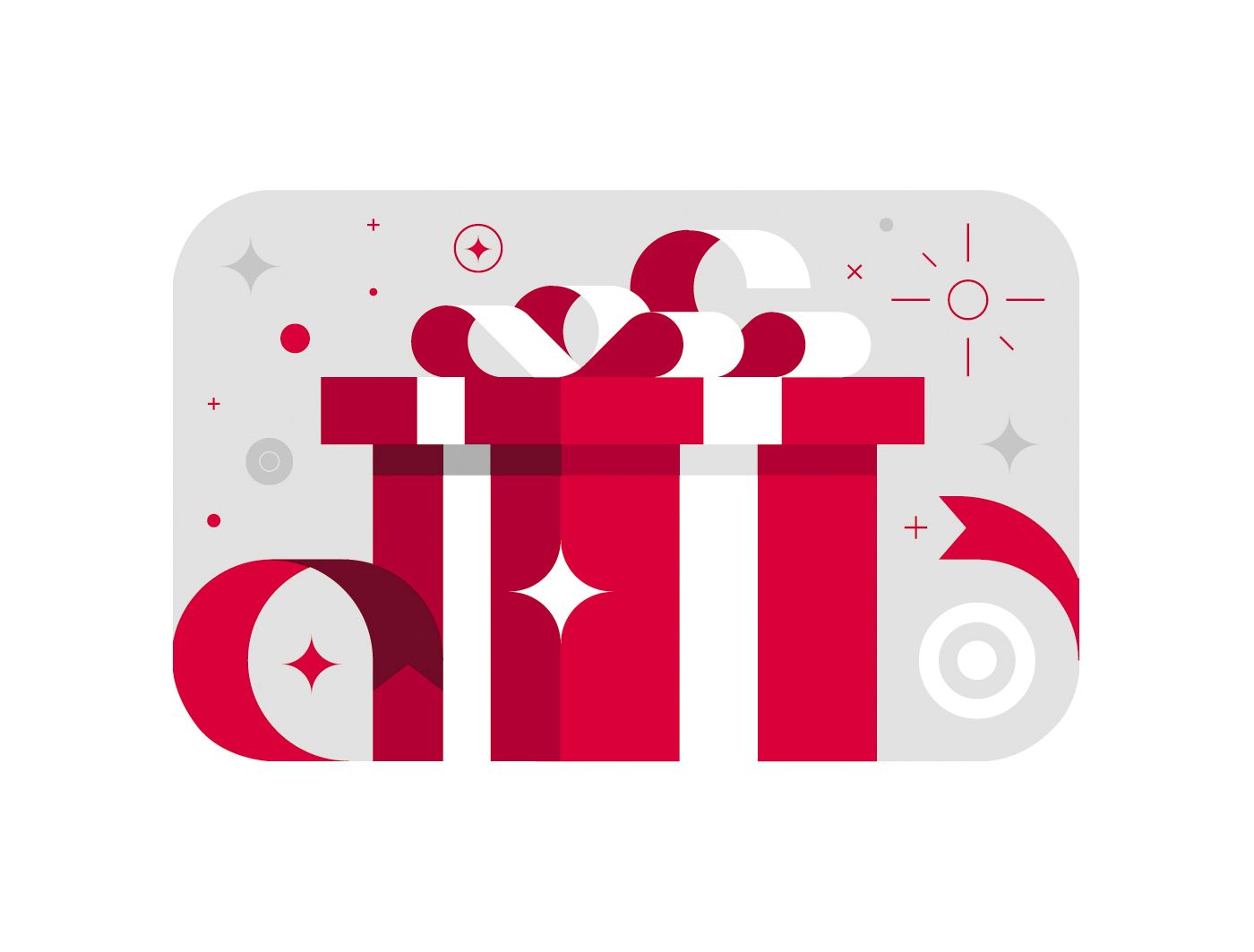 I know, I know… nobody likes to give gift cards. They're not very personal. But, let me ask you, have you ever really been upset when you received a gift card to a place you like to shop? Probably not. So, don't be afraid to give them, because it gives the person an excuse to shop for themselves. And if it's a mom you're buying for… she probably doesn't do that enough.
If the special person you're buying for is anything like me, they can find tons of stuff to spend money on at Target. But, if you want to make it a bit more personal, there's places that might be more of a treat, like: Starbucks, Sephora, Ulta, The Container Store, Hobby Lobby… okay, I'm really just naming stores that I'd take a gift card to, but you get my point! Make it about HER buying things for HER.
6 – Events
This is a good one for husbands… treat her to a night out! Maybe just a fancy dinner and a movie, or go above and beyond and get concert tickets. There's tons of great experiences that you can give as a gift. It doesn't have to be material.
And if this is for a mother, grandmother, or any woman really… there's a lot of great places you can take her. Again, there's concerts, shows, sporting events, comedy clubs, theaters, dinner+movie theaters, etc. Or think outside the box and take her on a little winery/brewery tour. Or maybe you have the budget to take her on a legit trip! Even if it's just a gift card to a restaurant, it's a great gift that gives her some time to have fun (hopefully away from her children for a night).
7 – Cleaning Services
Who really likes to clean their house? No one I know! Give her a break from it all and find a cleaning service to come clean the whole house. Unless she already has a cleaning service, this is such a great gift. You can get a one-time cleaning, or go above and beyond and order her monthly cleanings! Just make sure it comes with the certain chore that she dreads the most (like cleaning the tubs for me).
8 – Don't be Afraid to Ask or Think Outside the Box
She might say "nothing," or she might say a trip to Hawaii, but it never hurts to ask what she really wants. What I'm trying to get across is… don't just go buy the first pretty necklace you see, or a pair of pajamas you saw at Victoria's Secret. Most of us don't need or want those things. If we do, hopefully we'll hint at it.
Maybe, all she really wants is a whole day without anyone in the house to just binge watch her favorite show and eat/drink whatever she wants. Or send the kids away, get a bottle of wine (or 2), pick up her favorite take-out, grab her favorite dessert, pick the most cheesy chick-flick, and shut the blinds… And have a very merry Christmas!
---
I don't think most women would argue with me on these. Again, the key is to think about more than just the typical gifts and think about experiences and things that will treat her.
And, if you have any other great gift ideas, leave them in the comments!
---
If you liked this blog post, press like below! And if you want to share it with others, click the social media links below. And I would love to hear back from you… feel free to leave a comment! 
Want to be the first to know when I post a new blog post? Subscribe by entering your email at the bottom of the Home Page.
Your support is very appreciated!