It's been a minute since I've written a blog post… possibly because I've been a little occupied with our new bundle of "joy." Life with two children under the age of two is no joke. If I'm not busy nursing, changing, or trying to get the newborn to sleep, I'm waiting on my toddler who needs a snack, a nap, to go potty, or to be entertained. On top of all of this, our newborn is very colicky. Something I have never dealt with… my first was a dream compared to this.
I'm doing my best not to complain or lose my mind completely, because let's be real… it could be so much worse. We are all healthy and have everything we need and more. But let me tell you, I am not as quick to judge parents for how they parent or go about life with more than one child. I can't even get enough time to write this blog, for crying out loud.
My house isn't as clean as it normally is. I'm usually wearing sweats, hair in a pony, and no make-up. I've even had to skip a shower or two. And when it comes to the kids… the toddler gets quick and easy snacks, she has skipped naps, and she's been having more accidents. And the newborn basically lives in the Baby K'tan (best carrier ever!).
I thought I'd just share a few of the things that have kept me sane during these first couple months with a cranky newborn and a needy toddler…
The Baby K'tan
Again, this carrier is the best! If you follow me on social media, you will often see my son sleeping in it. It's really easy to get on and he calms down almost immediately when I put him in it. It allows me to get so many things done! You can wear it in several different positions and it grows with baby, so I plan to use it for a long time.
Disney+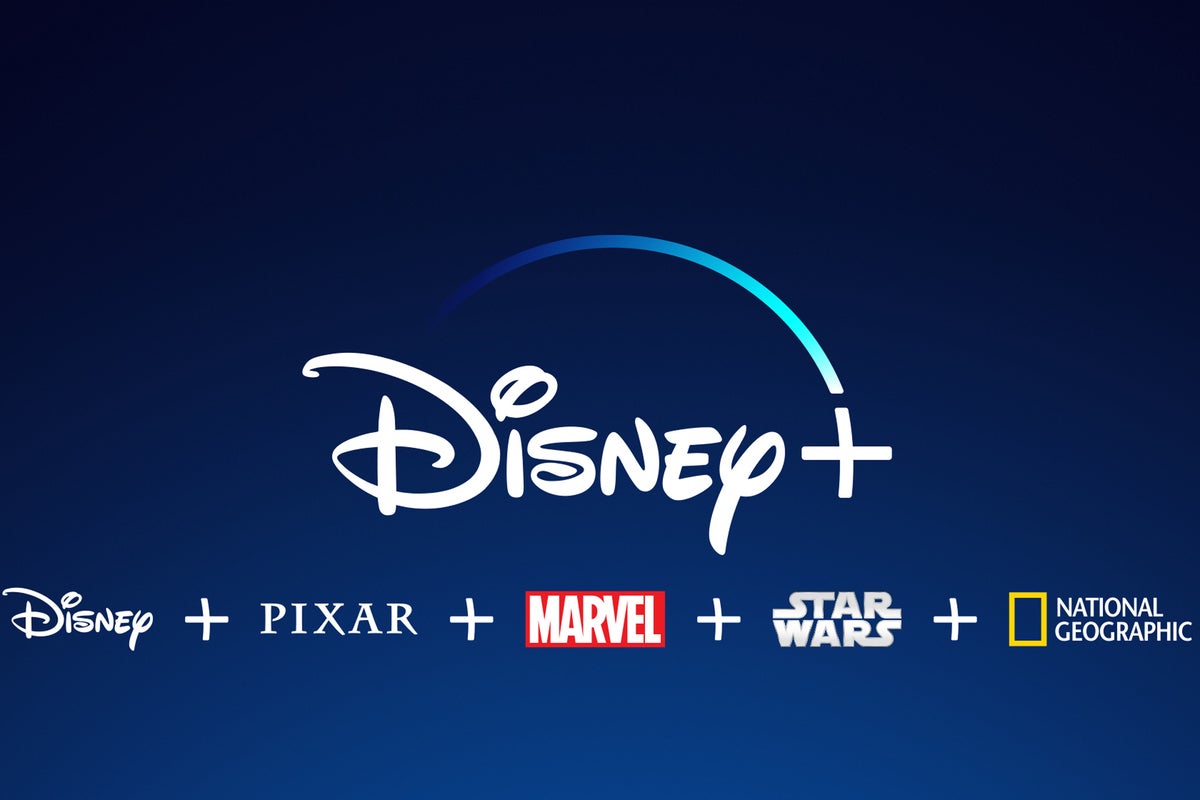 I am so grateful that Disney+ arrived right before our second was born! First of all, it was a lifesaver when my toddler was really sick this past fall. And now, it's so nice to quickly put on one of her favorite movies while I'm feeding the baby to keep her content for a few minutes.
And go ahead and judge me for "screen time" but she's quiet, still, and happy for at least 5 minutes and keeps this mama sane!
Kiinde Pumping System
The Kiinde system is so incredibly convenient for pumping. No, I technically don't need to pump, but I do so once a day to keep an extra storage of milk for times when I might be away and for when I quit nursing. And it's so easy to simply pump into the Kiinde bags and throw them in the freezer. Then, when it's time for him to have a bottle, whoever is watching him just thaws it and pops the bag into the bottle and it's ready to go!
At-Home Workouts
As soon as this little nugget made his arrival, I couldn't wait to get back to exercising. I wanted my old body back and wanted to feel stronger and healthier again. Having a variety of workouts that I can get done quickly is really important to me. I only have so much time and little equipment, so I have a few different resources.
First, there's the Down Dog app, which is a fantastic app for yoga. They also just came out with some other apps which include HIIT and Barre. I absolutely love all of them. They use body weight and you can do them anywhere in your home. They are customizable, so you can workout for as little as 4 minutes, all the way up to 90 minutes. There's multiple levels, types, muscle group focuses, music choices, and other customizations. I highly highly recommend these apps!
Then, there's YouTube workouts. I am obsessed with Fit by Larie. I started doing her prenatal workouts when I was pregnant and I continued with her postnatal. But, she has workouts for anyone and all different lengths and intensities. I haven't found a video I don't like yet! Check her out!
Along with these resources, I have also made up my own weight lifting workouts and my husband has given me a few too!
A Supportive Husband
Speaking of my husband. I have no idea what I'd do without him! To all you single parents out there… you. are. amazing! My husband has been so good helping out with the kids when I need him. He mostly keeps the toddler occupied when I'm trying to deal with the newborn. But he takes his turn with the little one as well.
He's also an amazing cook! I don't know what I'd do if I had to do the cooking on top of everything else. He cooks dinner almost every night and I just do my best to help if I can. Side note: when I post recipes, they are almost always mostly his doing.
He also takes turns with the kids when I need to take a break and get out, and he watches them when I'm trying to get a workout in. Since my Baby K'tan doesn't fit him, he uses our LILLEbaby carrier, which is just as convenient!
Did I mention he's amazing? Because he really is!
Protein Shakes and Protein Bars
There's not always time for a full meal or a complex snack. A quick shaker with protein powder, Bowmar Greens, and almond milk is sometimes all I get. And my favorite protein bars, FitCrunch Bars, are 100 percent necessary to have in the pantry for a grab and go situation.
Coffee, Iced Coffee, and Coffee
I try really hard to refrain from too much caffeine while breastfeeding, but come on… a mama's gotta have her happy bean juice. I usually have a caffeinated hot coffee from my Keurig in the morning and a decaf iced coffee in the afternoon. You can find my iced coffee recipe on my Super Easy (& Delicious) Iced Coffee blog. I also like to throw some instant coffee into my protein shakes!
Wine, Beer, and really any alcoholic beverage
I sound like an alcoholic, but boy did I miss drinking while I was pregnant! It's so nice to have the occasional drink now to unwind.
I love almost any wine, and my husband especially loves reds so we like to pick up a variety of red wines while we are Costco. They have a great selection and it's much cheaper than most places. We usually get bottles between $9 and $15, and they are almost always delicious!
If you know me from a way back you might be surprised to hear that I drink beer now. However, I am a little snooty with the beer that I drink. I'm still not a fan of domestic light beers… I'd prefer a hard seltzer or mixed drink. My favorites lately are Odell Brewing Company – Hammer Chain, Odell Brewing Company – Sippin' Pretty, Infusion Brewing Co – Vanilla Bean Blonde
I also love me some Truly Hard Seltzer and mixing vodka (Costco Brand) with a sparkling water.
---
Anyway, now that I want to pour a drink at 1:00 PM… I guess the point of this blog is just to rant about how much more difficult two kids compared to one is. Again, I'm grateful that we are all very healthy and doing very well. I can't imagine having more than two children, multiples at a time, or having illnesses or disabilities. We are doing just fine, and I count my blessings everyday.
However, I thought I'd share this list of things that are getting me through a more difficult time and allowing me to cope with two children under the age of two. And I'd like to add that it is now March 26th, 2020… in the heart of the great "Corona Virus Pandemic" and these things are also keeping me sane as we are stuck in the house.